We believe everyone should experience audio in its truest form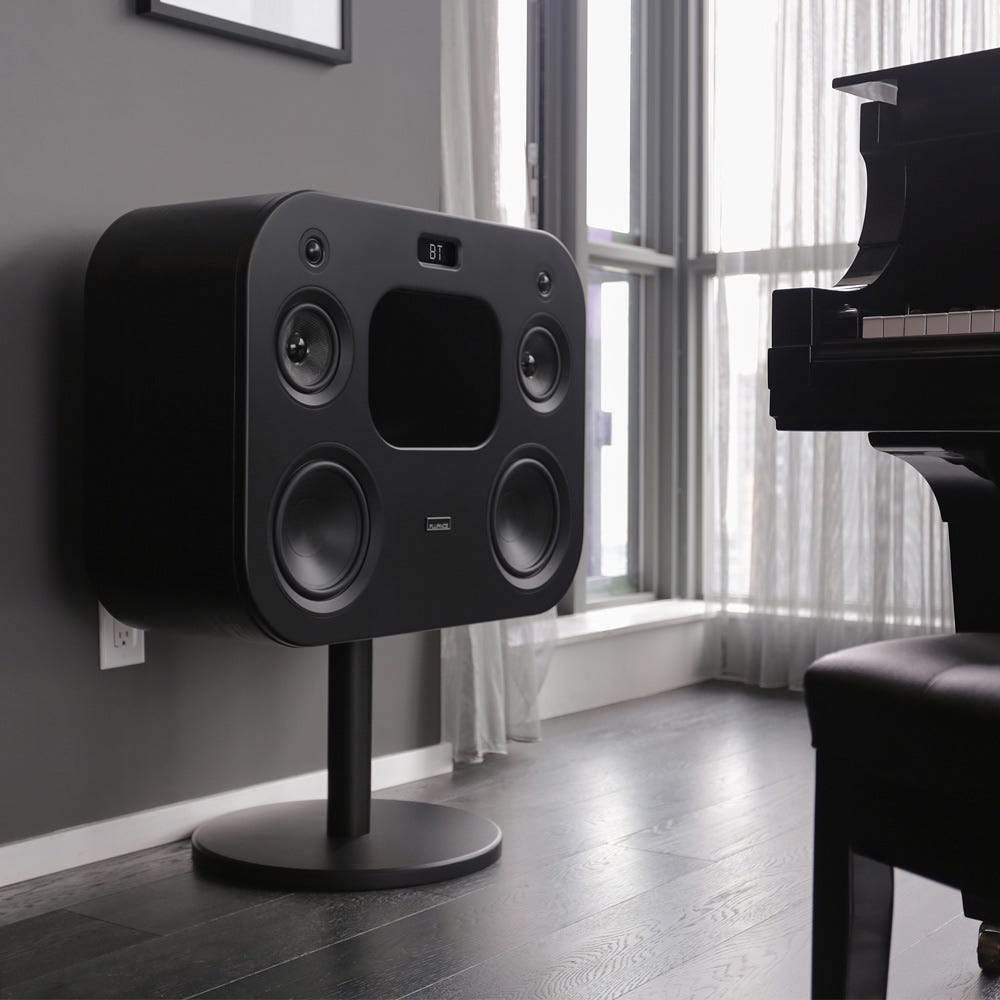 Next Level Wireless Audio Performance
Welcome to an evolution, a revolution and the next big innovation in home audio. The Fluance Fi70 Wireless High Fidelity Music System is more than just a speaker - it is a musical Phenom designed for one reason, true audio enjoyment.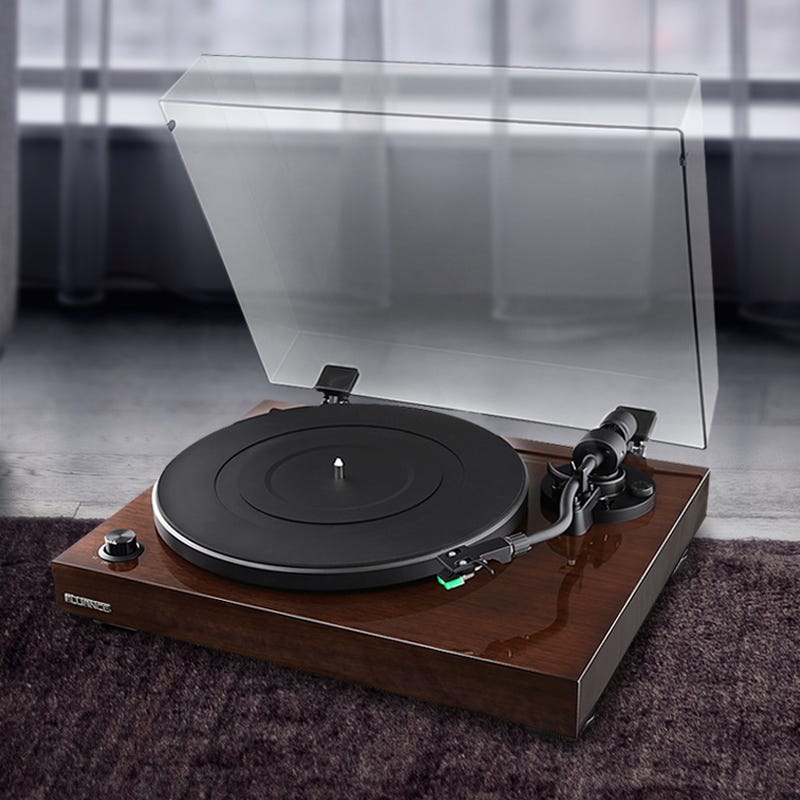 Serious Sound for Serious Music Lovers
Your soul will be captivated by the crisp, smooth sounds of the music you love. Premium components allow this belt driven turntable to produce a pure listening experience that recreates the performance the way the artist intended - whether you're playing a record from your Father's vintage collection or a freshly pressed album.