We believe everyone should experience audio in its truest form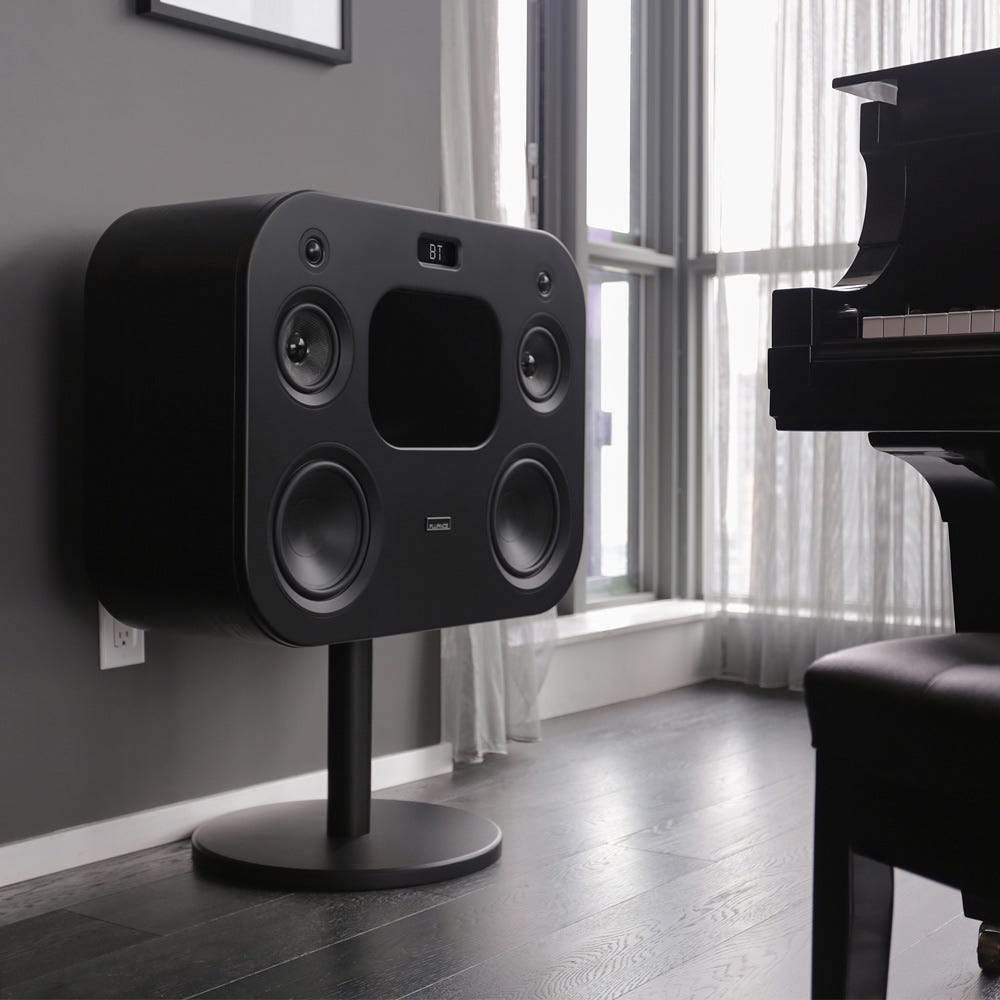 Next Level Wireless Audio Performance
Welcome to an evolution, a revolution and the next big innovation in home audio. The Fluance Fi70 Wireless High Fidelity Music System is more than just a speaker - it is a musical Phenom designed for one reason, true audio enjoyment.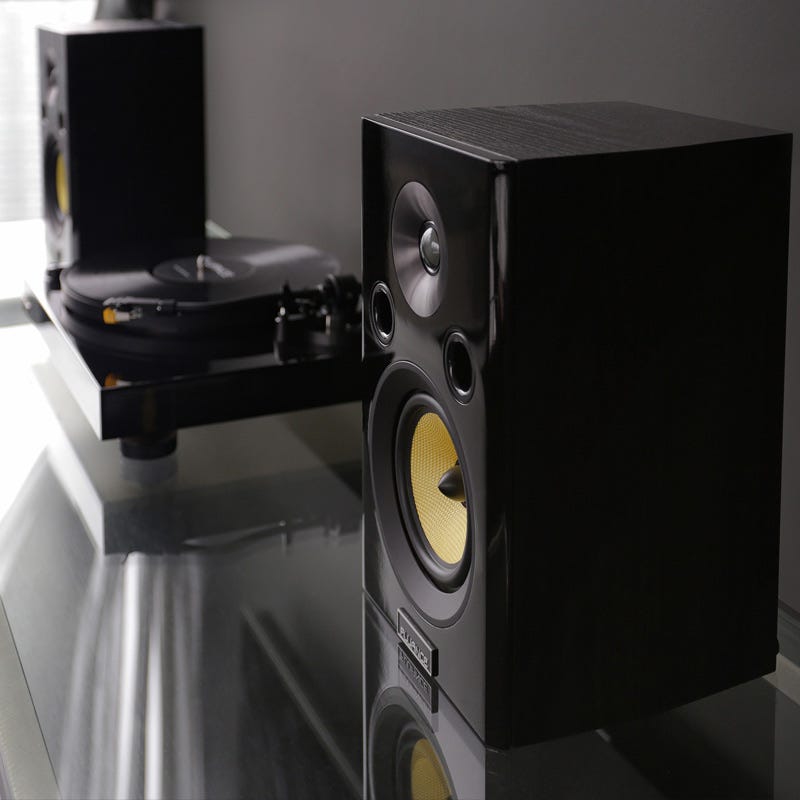 As Powerful as Tower Speakers
Not your typical surrounds, these speakers can also be utilized as bookshelves or fronts. They provide superior performance at every volume level with outstanding precision and clarity, allowing you to soak up all the dramatic impact your movies and music can deliver.