We believe everyone should experience audio in its truest form
---
By utilizing superior components and expert audio engineering, Fluance home audio speakers, music systems
and high fidelity turntables are a testament to the performance that can be achieved when a passion for music takes center stage.
---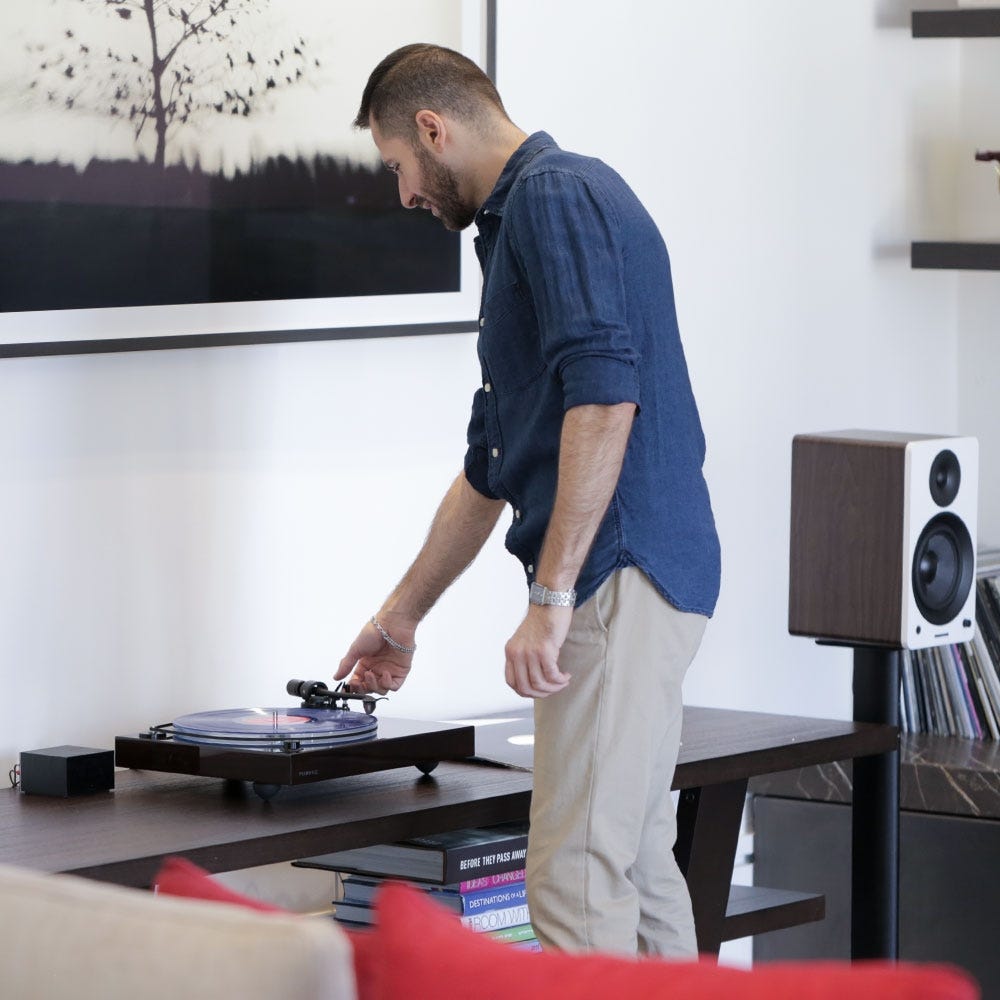 THE ULTIMATE GUIDE TO TURNTABLES
The audio world can be pretty intimidating for newcomers to our beloved hobby. We want to help everyone experience incredible audio.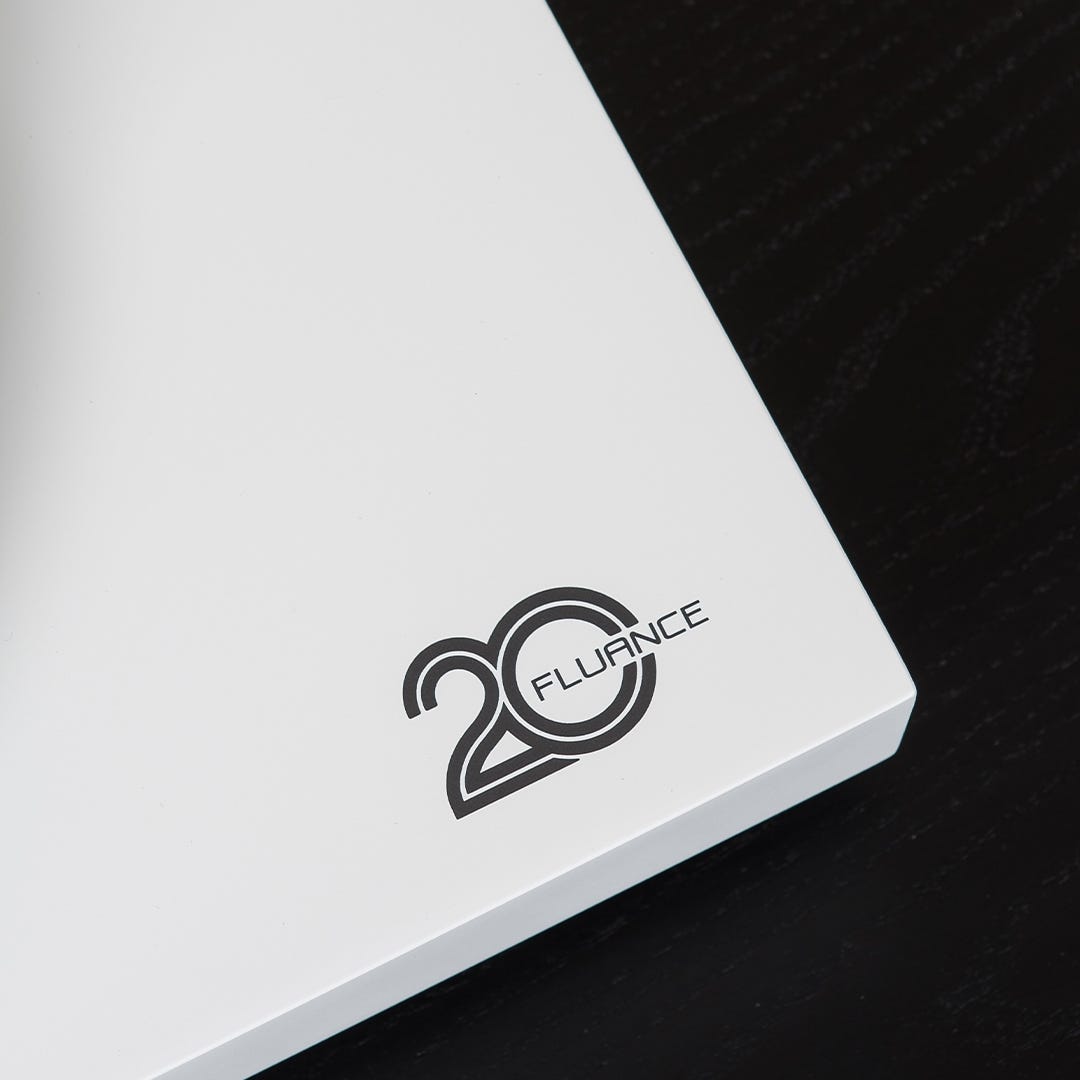 CELEBRATING AUDIO EXCELLENCE SINCE 1999
The passion for audio has resulted in the development of extraordinary products, celebrating over 10 million minutes of music. Stay up to date with our anniversary celebrations.