 Reference Surround Sound Home Theater 7.1 Channel Speaker System with DB12 Subwoofer
Black Ash (X871BR)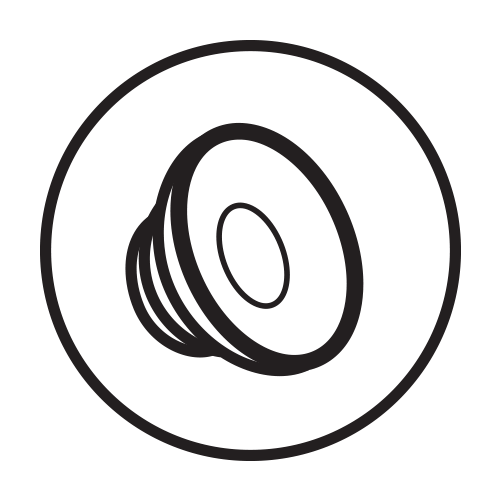 HIGH PERFORMANCE 7.1 SPEAKER SYSTEM
Engineered with premium components to pack a powerful punch of room-filling music delivering a truly immersive home audio experience featuring Floorstanding speakers, a Center Channel, Bookshelf, Rear Surrounds and DB12 Subwoofer

DYNAMIC FLOORSTANDING SPEAKERS
Unique down-firing 8-inch woofer with neodymium silk dome tweeters and dual 6.5-inch woven fiber midrange drivers ensuring a powerful performance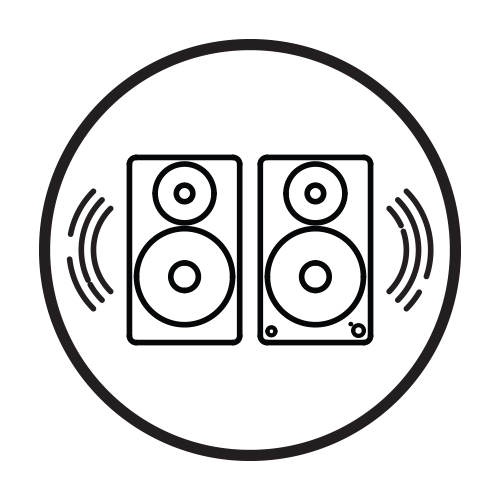 EXQUISITE BOOKSHELF SURROUNDS
As impactful as tower speakers, with outstanding clarity and immersive sound reproduction, these bookshelf speakers are perfect as fronts or surround sound speakers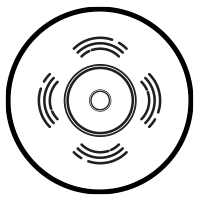 POWERFUL 12" SUBWOOFER
Low distortion amplifier provides continuous 240 watts of clean, dynamic power (400w peak) to deliver heart pounding bass at the most intense music and movie climaxes

SUPERIOR CABINET ENGINEERING
Meticulously designed enclosure with rigid internal bracing to avoid unwanted resonance and dual rear ports for controlled low-frequency response (Frequency Range 35Hz - 25KHz)
Overview
Press

" GREAT SPEAKERS for STEREO and HOME THEATER! "
Join Andrew Robsinson for an in-depth look at his personal thoughts of the XL8F Reference Series Floorstanding Tower Speakers audio experience.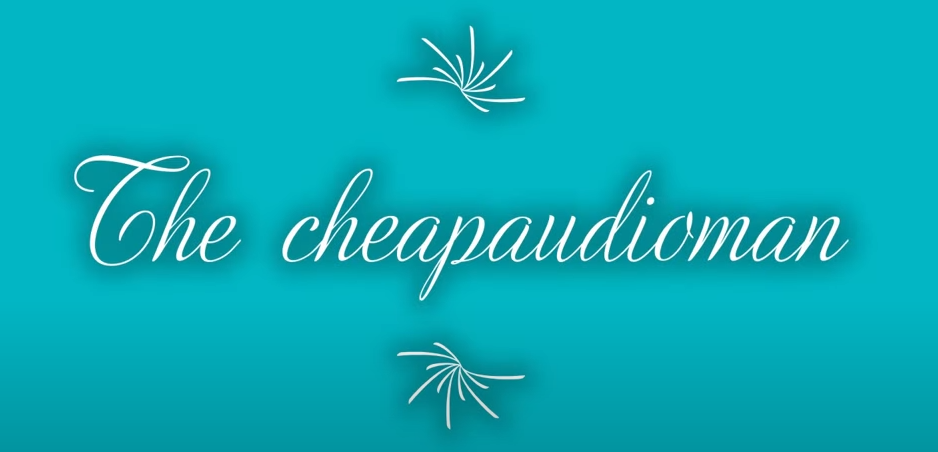 "Fluance Reference Tower and Center Review - Budget Beasts!"
" With the tower speakers, center channel, and bookshelf speakers, you have a fantastic home theater system and enjoyable music."





"CRAZY GOOD SPEAKERS' - XL8S REFERENCE BOOKSHELF SPEAKER REVIEW"
"Virtually everything I played through the XL8S speakers didn't just sound good, they sounded %@*&!*# great."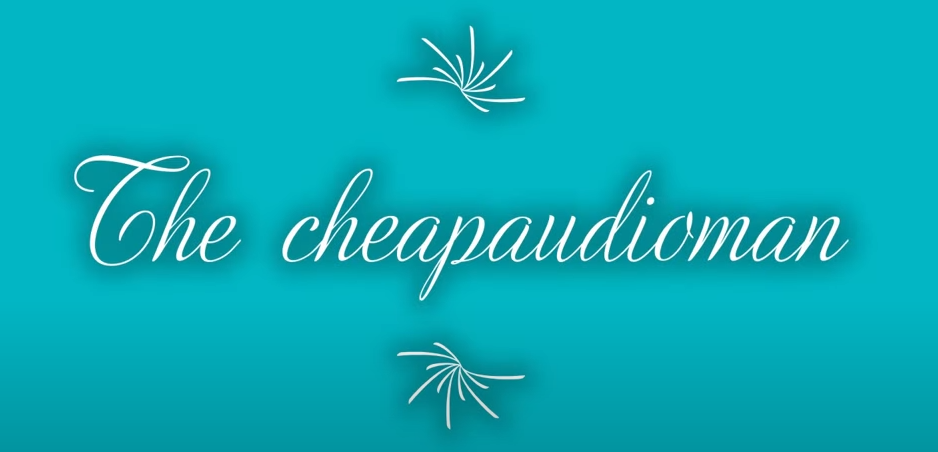 Fluance Reference XL8S Review
" Great speaker, absolutely perfect, does everything it says it's going to do for surround sound. "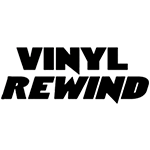 Takes the Reference Tower Speakers for a Spin
Sit back and relax with Vinyl Rewind as you are immersed in a top to bottom review of Fluance's Reference Tower Speakers.




Z Reviews - Reference Tower Speakers
Dive in with Z Reviews for an overview and test session with the Reference Tower Speakers. " These are one of the speakers I'd recommend to show you what you can do without a sub. "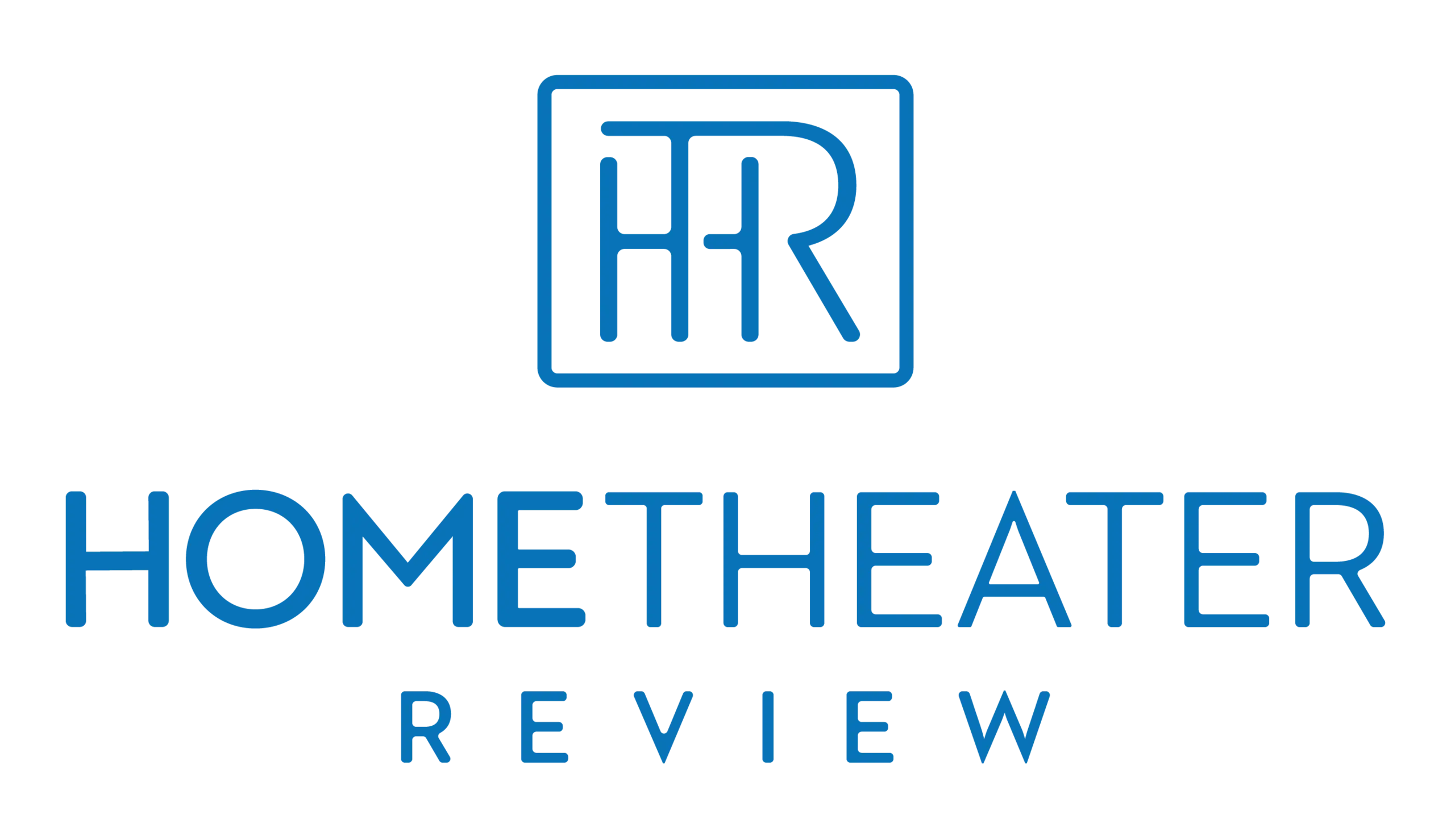 XL8F Reference Tower Speaker Review – "Handsome & Impressive Sound"
"The new Reference Towers from Fluance deliver sound and solid value and challenged what has been my standard speaker system for decades."

Read Full Review

Alex Hernandez Reviews the XL8F Reference Tower Speakers
"Overall, the sound these loudspeakers produce is just beautiful and beastly. They handle music amazingly well, but they also make movies sound stellar, along with games and TV."

Read Full Review
Articles from our experts