 Reference High Performance 3-Way Floorstanding Loudspeakers
with Down-firing 8" Subwoofers - Black Ash/Pair (XL8F)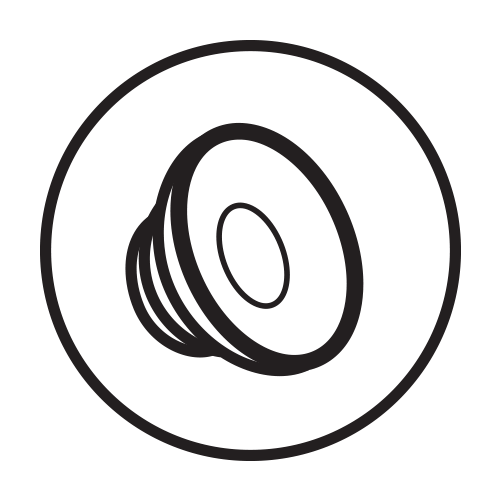 NEXT-LEVEL SOUND PERFORMANCE
Engineered with premium components to pack a powerful punch of room-filling music delivering a truly immersive home audio experience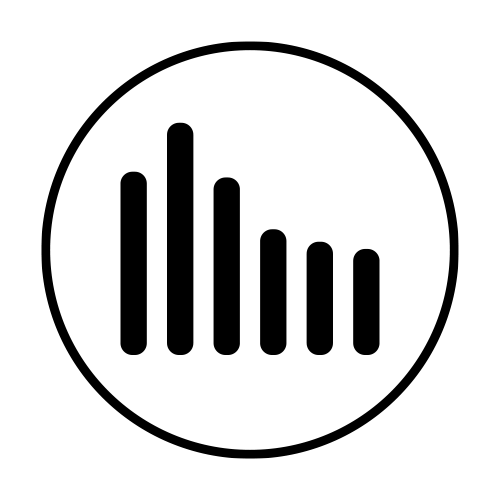 EXQUISITE BASS PERFORMANCE
Unique down-firing 8" subwoofers produce exceptionally deep and undistorted low frequency response while maintaining a minimalist footprint

RICH AND DETAILED MIDRANGE
Woven fiber drivers provide vibrational damping and optimal linear movement resulting in a faithful reproduction of the original recording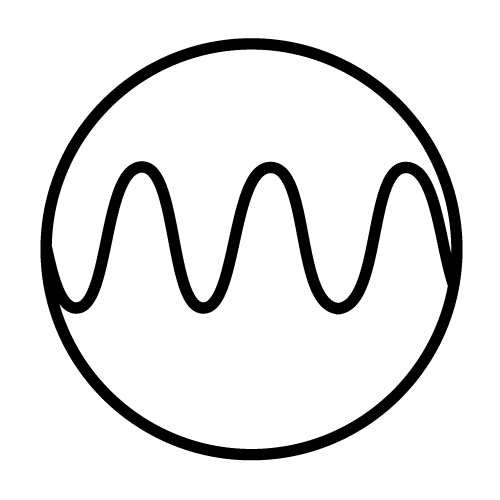 CAPTIVATING CLARITY IN THE HIGH FREQUENCIES
Silk dome neodymium tweeters produce crisp, natural highs while providing spacious off axis dispersion making every spot the sweet spot

SUPERIOR CABINET ENGINEERING
Meticulously designed enclosure with rigid internal bracing to avoid unwanted resonance and dual rear ports for controlled low-frequency response (Frequency Range 35Hz - 25KHz)
Overview
Specifications
Reference High Performance 3-Way Floorstanding Loudspeakers
Speaker Configuration
3 Way - 4 Driver Floorstanding Main Speakers (pair)
Tweeter
1 inch Neodymium Balanced Silk Dome Ferrofluid Cooled
Midrange
Dual 6.5 inch Woven Glass Fiber Composite Drivers with Butyl Rubber Surrounds
Woofer
Isolated Down-firing 8 inch Polymer Treated High Excursion Driver with Butyl Rubber Surround
Power Handling
80 - 160 Watts RMS
Frequency Response
35Hz - 25KHz
Sensitivity
87dB @ 1W / 1m
Crossover Frequency
100/3000 Hz Phase Coherent - PCB Mounted Circuitry
Impedance
8 Ohm Compatible
Enclosure
Tuned Rear Dual Port Bass Reflex Tower Design Dampened
Dimensions
45.86 x 9.25 x 12.99 inches (HxWxD)
Speaker Weight
47.70 pounds/speaker
Series
REFERENCE
Certifications
CE Certified
Subwoofer Output
0
DOLBY ATMOS
Ideal for use as front speakers in a Dolby Atmos Surround Sound System
Frequency Response Graph

Click to Expand

Fluance Speaker Size Comparison Chart

UPC
061783269787
What's Included

Two High Performance Floorstanding Speakers
Eight Isolation Floor Spikes
Two Magnetic Front Grills
Instruction Manual
Lifetime Customer Support
Lifetime Parts and Labor Manufacturers direct Warranty
Press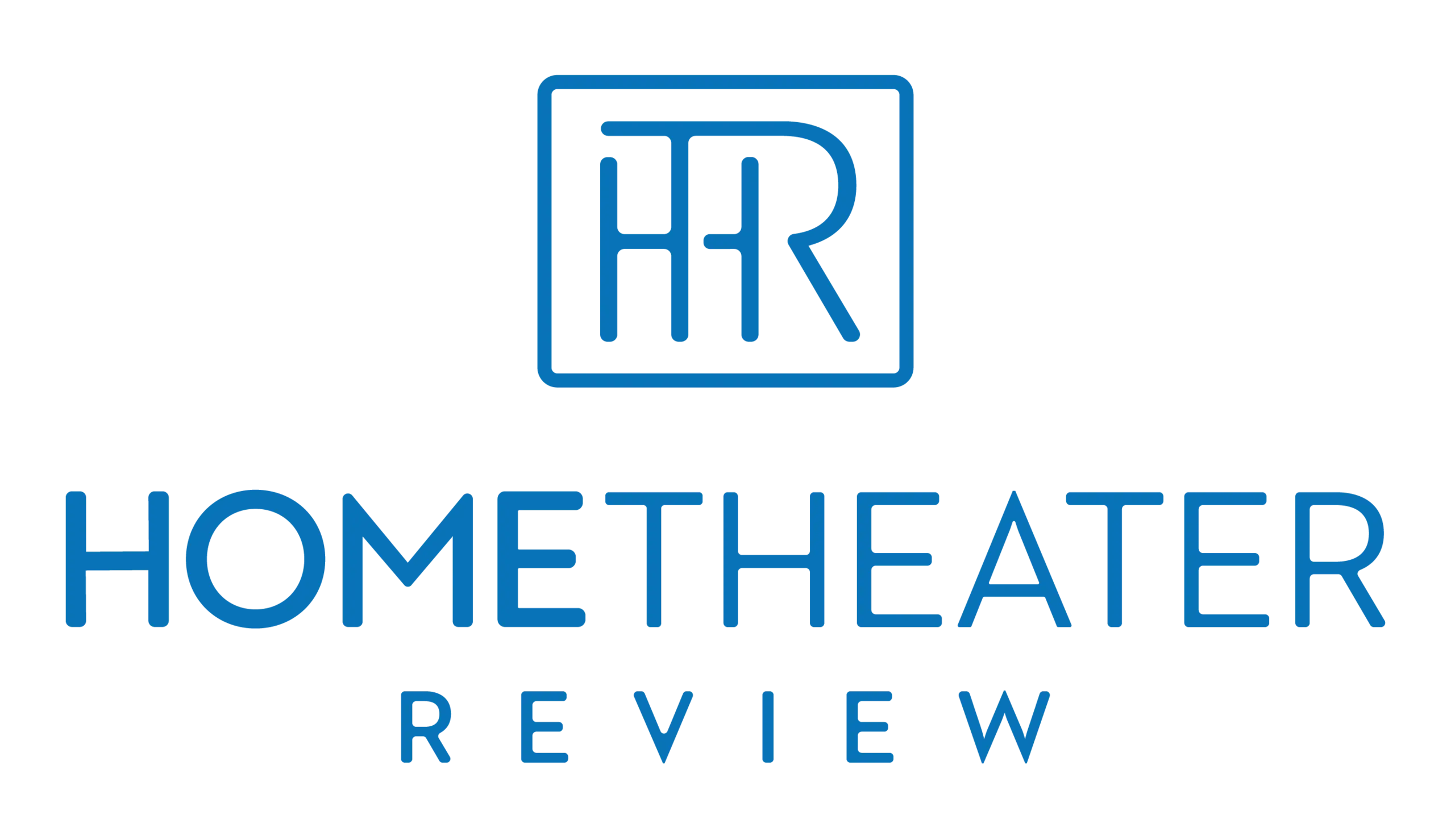 XL8F Reference Tower Speaker Review – "Handsome & Impressive Sound"
"The new Reference Towers from Fluance deliver sound and solid value and challenged what has been my standard speaker system for decades."

Read Full Review

" GREAT SPEAKERS for STEREO and HOME THEATER! "
Join Andrew Robsinson for an in-depth look at his personal thoughts of the XL8F Reference Series Floorstanding Tower Speakers audio experience.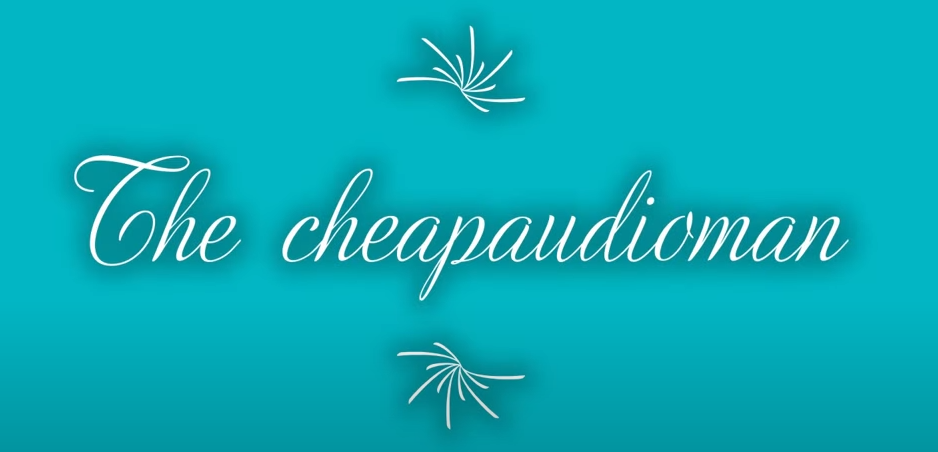 "Fluance Reference Tower and Center Review - Budget Beasts!"
" With the tower speakers, center channel, and bookshelf speakers, you have a fantastic home theater system and enjoyable music."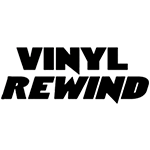 Takes the Reference Tower Speakers for a Spin
Sit back and relax with Vinyl Rewind as you are immersed in a top to bottom review of Fluance's Reference Tower Speakers.




Z Reviews - Reference Tower Speakers
Dive in with Z Reviews for an overview and test session with the Reference Tower Speakers. " These are one of the speakers I'd recommend to show you what you can do without a sub. "





Alex Hernandez Reviews the XL8F Reference Tower Speakers
"Overall, the sound these loudspeakers produce is just beautiful and beastly. They handle music amazingly well, but they also make movies sound stellar, along with games and TV."

Read Full Review
Customer Reviews
Amazon Customer

June 1, 2021

One speaker was in a box without a picture and Fluance labeled. When connected top woofer was resonating and making electrostatic noise. Could not believe it at first as these looked nice. But then I recall white van speakers' story when people would buy good-looking staff with bad sound. Return looks like a pain too

Amazon Customer

1

Lee S

May 28, 2021

Audiophile - 10 Years

British Columbia, Canada

I bought the predecessor to these speakers in 2013 (nearly identical) and I still get childishly excited to listen to them, they are insanely great speakers, Really...

Find a Class A or AB amp and you won't regret a thing.





Lee S

5

ORFFC

May 27, 2021

J'aui reçu mes enceintes Fluance xl8 mardi dernier. Livré rapidement! J'ai aussi en ma possession la version précédente soit xl7. Je dois dire que la nouvelle version xl8 est une belle amélioration de la précédente version. Tous les hauts parleurs ont été changés ainsi que le crossovers. L'étagement entre les trois voix est mieux construit que sur la version xl7 donc une très bonne balance entre grave, medium et aigus. Après les avoir fait jouer pendant 12 heures le son s'est ouvert avec une réponse bien équilibrée. Une autre belle amélioration est la présence de deux évents à l'arrière qui permettent aux basses fréquences de descendre jusqu'à 35 herz. Après avoir fait des tests avec plusieurs styles de musique je suis très satisfait de mon achat. Très bon rapport qualité prix. Je les recommande sans hésitation.

ORFFC

5

buffalo larry

May 10, 2021

the speakers sound crystal clear,they look great,not as much bass as i expected but good overall sound.

buffalo larry

5

gayla733

May 6, 2021

Simply brilliant . I never wanted to replace my Bose 901 speakers I have enjoyed for over 15 years . Since redoing my mancave over the winter , my son indicated the Bose simply did not suit the room . He was right . I went to Amazon to research tower speakers . I was born and raised Canadian but proudly live in Buffalo , Ny for over 35 years . We are located 35 minutes from Niagara Falls , Canada . Fluance are manufactured there . I received them the next day after ordering...WOW . I tested the new speakers with a great variety of music . I was blown away by the sound on all levels . They are beautifully built inside and out . I consider myself an audiophile since the 70's . I have been through many speakers over the years and these are fantastic . The Fluance speakers are an absolute steal for the money . Good day , eh .

gayla733

5

Robbie L

May 5, 2021

Intermediate Listener - 20+ Years

other

All other high rated reviews cover everything nicely. Flew these in to Australia off the back of Andrew Robinson's YouTube video. As the title says "Just Brilliant"

Robbie L

5

lsgoodall

May 3, 2021

These speakers are awesome. They sound incredible and the value is excellent. I would have thought the speakers cost a lot more. I haven't turned on my subwoofers since I received them. I would definitely recommend them.

lsgoodall

5

Franko S

April 18, 2021

Grate speakers 4 the money best of all not made in China!!!!!!! Good quality sound quality is awesome very satisfied

Franko S

5

David K

March 28, 2021

Advanced Listener - 20+ Years

British Columbia, Canada

I was growing bored with my 5.1 system (another brand) and wanted to go back to a pure 2 channel system. Partly because of where I live and current restrictions, I was not able to go to shops and audition speakers so I bought these speakers based on reviews and spec's... I am not disappointed! I have them paired up with a high end Yamaha amplifier (connected with heavy bi-wired cable and banana plugs) and an RT-85 turntable complete with record weight. My taste in music is all over the map...classical, blues, rock, folk, jazz... these play them all well. A few things to keep in mind: 1-due to their low sensitivity, they need to be pushed, 2-they really need time to break in...more than the 10 hours suggested and 3-like most speakers, positioning is critical...I spent a lot of time playing with angles, distances and location to get the soundstage just right... well worth the effort and time...they sound and look amazing!

David K

5

Darrald L

March 11, 2021

Great all-round speaker. The sound seems to be natural and transparent and the floor firing sub woofers are not over whelming, but well balanced to where the bass is defined but it doesn't take over or over or interfere with the mid or the high range response .

Darrald L

5

Baregrass

March 5, 2021

These are very good speakers and don't cost a fortune. Very clear and with a surprising amount of bass, excellent midrange and the tweeters project well.

Baregrass

5

Don D

February 27, 2021

Intermediate Listener - 20+ Years

Illinois, United States

Fluance was recommended to me by my "audiophile " friend. I had been looking at Polk Audio and Klipsch. He recommended these towers by reading the specs alone. Once I ordered them, he wanted to be there when I got them! Connected to my Yamaha A-S501 amp, I was very impressed and he was happy with the the performance. But, the "HOLY SH—" moment occurred a few days later when a played a ZZ TOP tune at about half power! My wife was blown away too. As a result, we now have a pair of these in the family room and a pair in the living room powered by the Yamaha. You won't be disappointed by these. Size does matter!

Don D

5

Jason B

December 3, 2020

Intermediate Listener - 1 Year

Wisconsin, United States

I just got a set of these paired with a Marantz PM5005 and a Fluance RT83 and I couldn't be happier. They sound amazing! Nice punchy bass with balanced mids and highs. I listen to mostly rock, metal, and classic rock type stuff with a little bit of old school rap mixed in and these are perfect for that kind of music. They were a little bit larger than I was expecting, but they look absolutely beautiful! Very happy with my purchase!

Jason B

5

Jerry D

November 23, 2020

Great sound. Fantastic value. You will think you spent $2000 on speakers. Great purchase

Jerry D

5

Fred H

November 22, 2020

I listen to vocals and classical musics in addition to my 5.1.2 Atmos setup for movies. These two speakers has a perfect height of the tweeters to couch listening position. The sound field for 2ch Stereo mode is surprisingly full with depth. Sometimes I couldn't even tell my center and rear speakers were off. Material also is high end with beautiful finishes. For they price they are at is amazing. I don't have a pair of $1000+ speakers to compare them with, but these will do for me!

See all reviews

Fred H

5
Resources
Manual
FAQs
What is different from the XL7 Reference Speakers?
While they follow the same form factor, the XL8 Reference Series feature improved components such as woven glass fiber composite drivers. We've also redesigned the crossover, drivers and cabinet to improve the overall performance of the entire series.
Articles from our experts