Specifications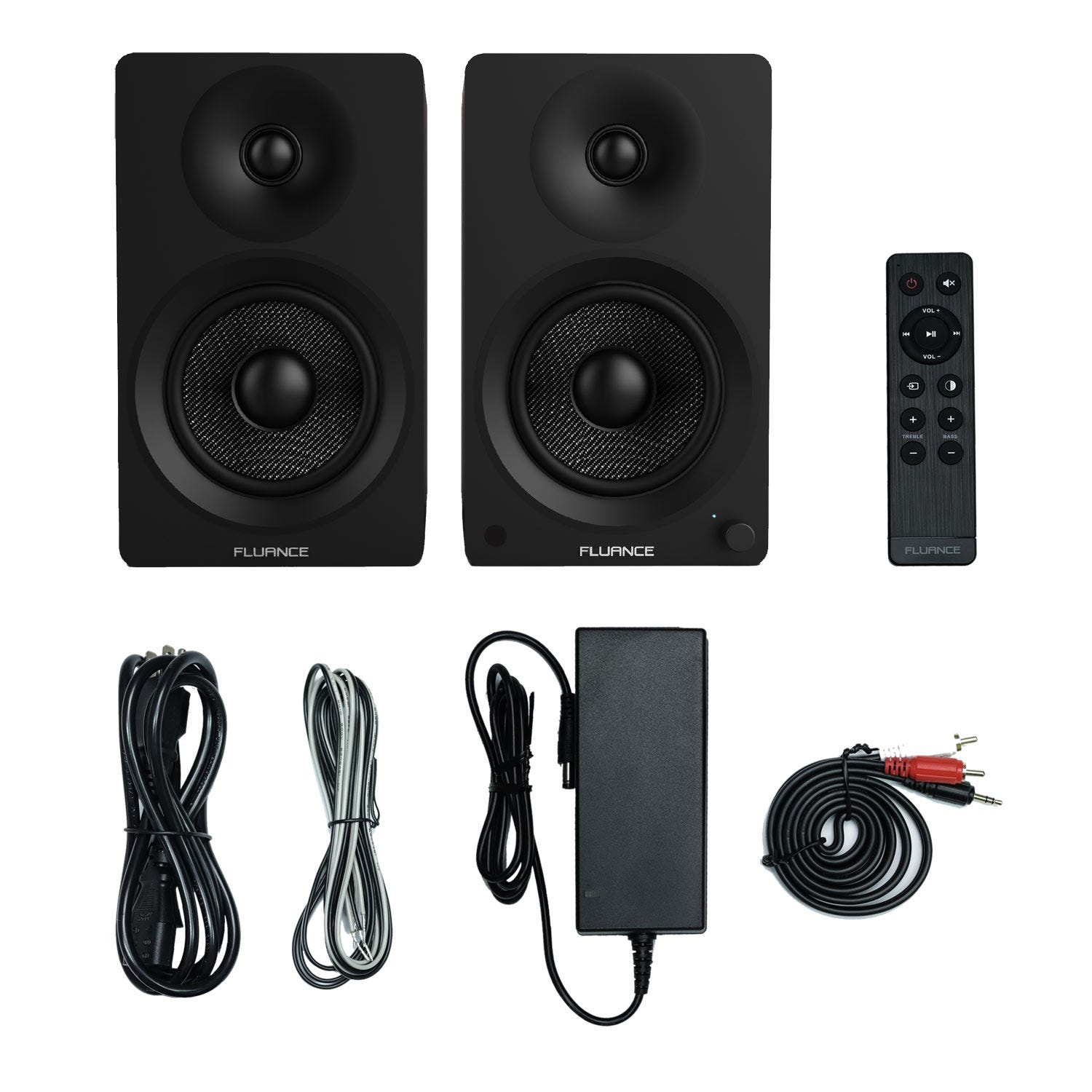 Speaker Configuration
2 Way – 2 Driver Bookshelf Speaker System with Integrated Amplifier (Pair)
Bluetooth
Yes; aptX Codec
Inputs
RCA L/R
Tweeter
1 inch Silk Soft Dome Ferrofluid Cooled
Woofer
5 inch Woven Glass Fiber Composite Drivers with Butyl Rubber Surrounds
Amplifier Power
Class D 70 Watts Continuous Average Output (2x 35 watts)
Frequency Response
40Hz – 20KHz (DSP Virtual Sound Perceived by Ear)
Internal Lead Wire
18 gauge Internal Lead Wire to Reduce Signal Degradation
Power
Input: 100-240V; Output: 19V 3.15A
Crossover Frequency
2600Hz Phase Coherent – PCB Mounted Circuitry
Enclosure
Acoustic Suspension Design
Dimensions
10.9 x 6.5 x 7.6 inch
Speaker Weight
15.1 lbs
Speaker Type
Bookshelf
Phono Preamp
No
Certifications
ICES, FCC Certified, ETL/CETL
Subwoofer Output
No
Frequency Response Graph

Click to Expand

UPC
871363024626
What's Included

Ai40 Speaker Line Out

Click to Expand

Fluance Ai40 Active Bookshelf
Speakers (pair)
Remote Control
2x AAA Batteries
100-240V Power Adapter
8ft 18 Gauge Speaker Wire
3ft 3.5mm Aux to RCA Cable
Quick Start Guide
Fluance Catalog
Lifetime Customer Support
2 Year Manufacturer's Warranty
Pro Reviews

AVS Forum Reviews the Ai40 Bookshelf Speakers
"the package looks good, sounds good, and fulfills both digital and analog playback rolls with enthusiasm."

Read Full Review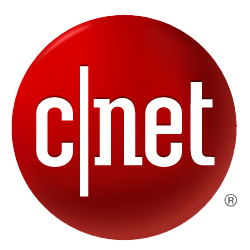 Steve Guttenberg of CNET Reviews the Ai40s
"Fluance's $200 stereo Bluetooth speakers sound is almost too good to be true"

Read Full Review



The Soundbar Killer - Review by Joe N Tell
"They get more than loud enough, it's a super flat frequency response... I don't know what else you can ask for when it comes to speakers, for me, these are the holy grail when it comes to speakers."


iMore Reviews the Ai40 Bookshelf Speakers
"the Fluance Ai40 rise above their ranks and set a new gold standard for bookshelf speakers"

Read the Full Review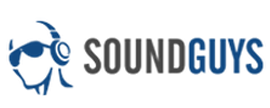 Loud sound, innocuous design - Soundguys Reviews the Ai40 Powered Bookshelf Speakers
"For a pair of sub-$200 speakers, these are a no-brainer for home audio enthusiasts. From the home audio beginning to the ardent enthusiast, the Ai40 are a solid fit."
Read the Full Review
Customer Reviews
Larry T

September 24, 2018

Advanced Listener - 20+ Years

Virginia, United States

I bought these speakers to replace a dead sound bar for my wife. Both she and I were blown away by the sound. These speakers are all I could hope for and more from a Bookshelf speaker. They truly are the Sound Bar Killer.

Customer Experience. Check.
From the moment I thought about purchasing them to break in time, the whole ride has been super customer friendly - a round of applause.

Audacious sound. Check.
Well I guess you knew that already but these bad boys punch way above their weight class with clear clean highs and beefy low end tones. - Blows the nearly twice as expensive Apple speaker out of the water, and I am a Mac man, painful but true.

Value for money. Double Check.
I cannot figure out how FLUANCE makes money with all they deliver in these speakers... All I can say is, go no further, buy the Ai40's and marvel at the wonderful sound it presents.

Russ G

September 15, 2018

Audiophile - 20+ Years

California, United States

Recently I bought a pair of Ai40's to use as studio monitors. Originally i was to buy some KRK 5's but I found out that the Fluance speakers were just as flat, went 13 Hz lower and cost $100 less! Well lets try them. So I did. Holy cow. Such clarity. I realize these are not designed as studio monitors but they sure serve. Very impressed. I will be buying more from this company for sure.
Resources
FAQs
Can I connect a Turntable to Ai40 speakers?
Absolutely! Ai40 speakers are also powered by their own internal amplifier so additional equipment such as receivers and amplifiers are not required. If your turntable does not include an internal preamp, and external preamp will be necessary.
Do I need an amplifier or receiver for Ai40 speakers?
No! Ai40 Powered Bookshelf Speakers do not require additional equipment to power them as they are driven by an internal 70 Watt amplifier.
Can I connect a subwoofer to the Ai40?
The Ai40 powered bookshelf speakers don't include a subwoofer output. However, using digital sound processing, your ears perceive 40Hz – 20KHz frequencies which replaces much of the need for a subwoofer on this model.
Does Ai40 support Optical Audio connections?
Ai40 can be connected to your favourite audio device via Bluetooth® wireless technology or the included RCA to 3.5mm AUX cable.
Can I use a Universal Remote?
Ai40 is compatible with all models of LOGITECH HARMONY® Universal remote controls. It's also compatible with some remotes that can learn commands from a device.