Ai60 High Performance Powered 6.5" Bookshelf Speakers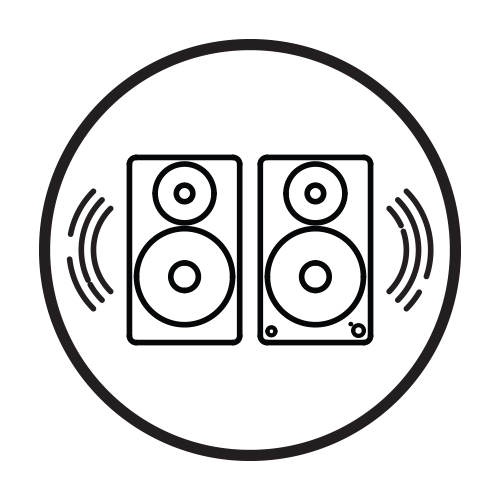 RAW POWER MEETS SUBLIME SOUND
Experience true stereo sound with these high performance active bookshelf speakers with an integrated 100W Class D amplifier designed to deliver a crisp, deep and accurate response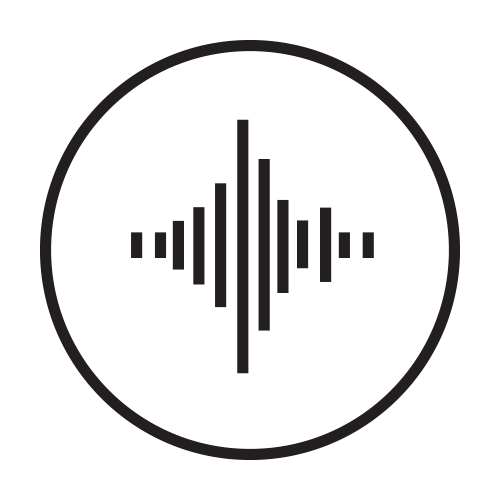 TRUE AUDIO VERSATILITY
Level-up any sound system in your home including your turntable, TV, computer, or Bluetooth speakers to experience unparalleled sound in any set-up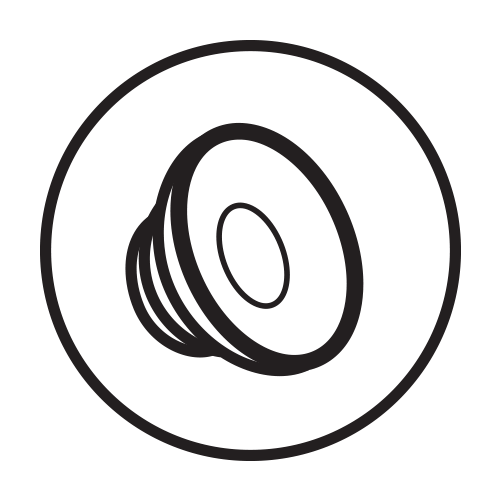 PREMIUM COMPONENTS
Meticulously developed with 1" silk dome tweeters and 6.5" woven drivers producing stunning highs, balanced mids, and powerful rich bass

PRECISION-CRAFTED WOOD CABINETS
Hand-built with engineered wood, creating a warm, distortion-free sound for exquisite audio reproduction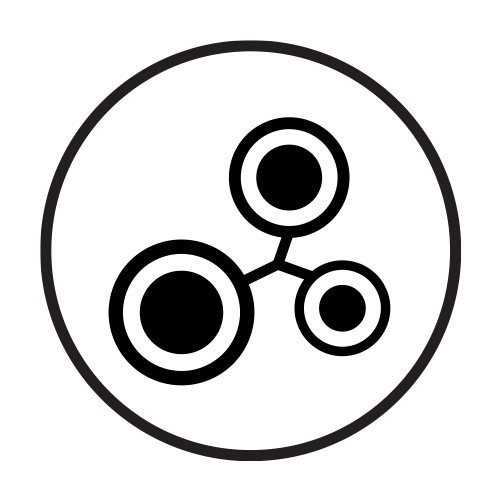 ULTIMATE MUSIC CONNECTIVITY
Pair these feature-rich speakers to any source through Bluetooth aptX, RCA/Aux, Optical, PC/MAC USB, and add more bass with the subwoofer output… if you dare
Overview
RAW POWER MEETS SUBLIME SOUND
Specifications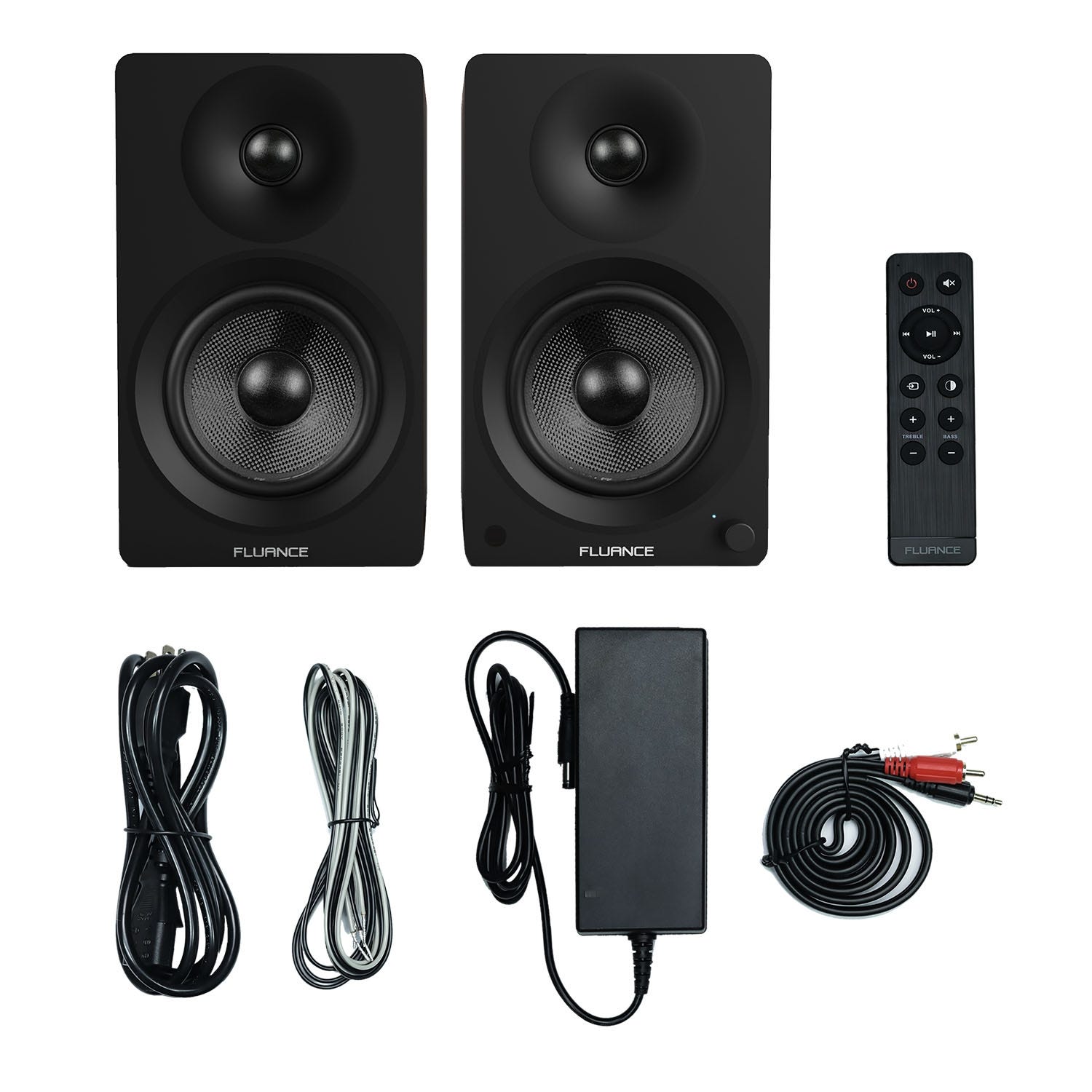 Speaker Configuration
2 Way – 2 Driver Powered Bookshelf Speaker System with Integrated Amplifier (Pair – 1x Active 1x Passive)
Bluetooth
Yes; aptX Codec
Inputs
RCA L/R, Digital Toslink Optical, Micro USB
Tweeter
1 inch Silk Soft Dome Ferrofluid Cooled
Woofer
6.5 inch Woven, Glass Fiber Composite Drivers with Butyl Rubber Surrounds
Amplifier Power
Class D 100 Watts Continuous Average Output (2x 50 watts)
Frequency Response
35Hz – 20KHz (DSP Virtual Sound)
Internal Lead Wire
18 gauge Internal Lead Wire to Reduce Signal Degradation
Power
Input: 100-240V; Output: 24V 3.0A
Crossover Frequency
2600Hz Phase Coherent – PCB Mounted Circuitry
Enclosure
Acoustic Suspension Design
Dimensions
13.1 x 7.8 x 9.2 inch
Speaker Weight
29.3 lbs
Speaker Type
Bookshelf
Certifications
ICES, FCC Certified, ETL/CETL
Subwoofer Output
Yes
Total Harmonic Distortion (THD)
<0.3%
WiFi Casting
Pairs via Bluetooth with Google Home, Amazon Echo and AppleTV (Ai60 is not a WiFi speaker)
Frequency Response Graph

Click to Expand

UPC
871363024787
What's Included

Ai60 Speaker Line Out

Click to Expand

Fluance Ai60 Powered Bookshelf Speakers (pair)
Remote Control
2x AAA Batteries
100-240V Power Adapter
8ft 18 Gauge Speaker Wire
3ft 3.5mm Aux to RCA Cable
Quick Start Guide
Fluance Catalog
Lifetime Customer Support
2 Year Manufacturer's Warranty
Pro Reviews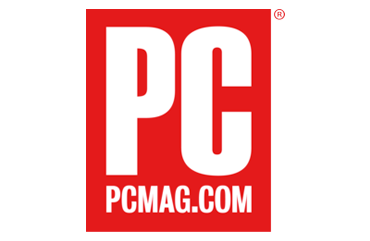 PC Mag Reviews the Ai60 Bookshelf Speakers
"The Ai60 speakers can get exceptionally loud, and on tracks with intense sub-bass content... the drivers deliver powerful bass response."

Read Full Review



The Soundbar Annihilator - Review by Joe N Tell
"This thing can actually play down to 35 Hz and at significantly loud volumes - that is a huge surprise"


Customer Reviews
IsmaelG

June 20, 2019

Advanced Listener - 20+ Years

Virginia, United States

Big sound out of a little box

IsmaelG

5

IsmaelG

June 11, 2019

Advanced Listener - 20+ Years

Virginia, United States

Unbelievable sound for the size!

IsmaelG

5

Daniel R

April 20, 2019

Advanced Listener - 20+ Years

New Brunswick, Canada

They produce a very pleasing sound. The highs are not overly bright like you'll hear from Bose speaker. The amount of bass they produce for their size is impressive. I am very happy with my purchase. Even the wife is impressed.

Daniel R

5

Guy K

April 2, 2019

Intermediate Listener - 10 Years

Texas, United States

Really easy set up and excellent packaging. Great sound quality that fills my living room nicely. Easy to use remote. Easy to understand instruction manual. Good job y'all.

Guy K

5

Jeremy Williams L.

March 17, 2019

Intermediate Listener - 20+ Years

Tennessee, United States

Hooked these to my 4k t.v. and a Fluance turntable. I had a sound bar and base speaker previously. This blows the sound bar out of the water and is highly affordable. Just the range of sound you can hear in these speakers blows you away. You can simultaneously hear deep base and the faintest of sounds and that makes watching television so much more enjoyable.

These aren't small speakers by the way. They are about the same size as a sound bar subwoofer each. Weigh almost 30 pounds each. They are very nice looking as well.

As far as music listening I use them for my smart TV to listen to Spotify and my turntable. It fills my whole home with very clear sound and the bass is suprisingly deep, so much you really have to turn it down some. The difference in quality between a song on Spotify vs the same song on the turntable is huge. It's such clear sound that if you close your eyes it literally sounds like the band is in the room playing for you.

All told I'm highly pleased with these speakers. I have yet to find a negative. Simple to set up, beautiful to listen to and look at, and affordable. What's not to like?

Jeremy Williams L.

5

Cedrick

March 5, 2019

Intermediate Listener - 12 Years

Quebec, Canada

After listening to them for a while, I must say I'm really pleased by this purchase. They just have everything you need without compromising on any aspect.

I was impressed by the amount of bass they pack considering the subwoofer output. Middles and highs also sound great so any music comes out good. They look and feel very well made and their setup takes only few minutes which makes them great to move around or take with you somewhere.

The only downside that I can think of would be the lack of front panel for protection (one of my tweeter dome was pushed in on arrival) and the bass and treble settings being only modifiable from the remote.

Cedrick

5

southcove

January 28, 2019

Intermediate Listener - 20+ Years

Connecticut, United States

Very good sound, good sound across the spectrum... nice quality, good size.

My only issue is the remote or the pairing electronics... my set is from the initial roll out a few months ago. That issue is not solved yet.

southcove

4
Resources
FAQs
What's the difference between the Ai40 and Ai60? ▼
Model
Ai40
Ai60
Drivers
1" Tweeter,
5" Woofer
1" Tweeter
6.5" Woofer
Frequency Response
40Hz – 20KHz
(DSP Virtual Sound Perceived by Ear)
35Hz – 20KHz
(DSP Virtual Sound Perceived by Ear)
Connections (Input)
RCA L/R (Aux to RCA cable included)
RCA L/R (Aux to RCA cable included) Toslink Optical
Micro USB
Size HxLxW
10.9" x 6.5" x 7.6"
13.1" x 7.8" x 9.2"
Weight
15.1 lbs
29.3 lbs
Amplifier
Class D 70 Watts Continuous Average Output (2x 35 watts)
Class D 100 Watts Continuous Average Output (2x 50 watts)
Sub Out
No
Yes
What can I connect to Ai60? ▼
Ai60 includes inputs for USB audio from a computer, Toslink Optical for connection to a TV and RCA L/R (3.5mm Aux to RCA cable included).
Some devices you can connect are:
- Turntables
- Smartphones and MP3 Players
- Laptops or Desktop computers
- Game Consoles
- Televisions
Can I connect a subwoofer to Ai60? ▼

Yes! One of the most common requests after the launch of Ai40 was a Sub Out connection. This has been included on the Ai60 which matches up great with the Fluance DB10!
 
Do I need an amp or receiver with Ai60? ▼

Absolutely not! The Ai60 Powered Bookshelf Speakers are powered by a 100-Watt amplifier built into the right speaker, this provides power to the left speaker through the included 18 gauge speaker wire!
 
Can I connect Ai60 speakers to my TV? ▼

Yes! Using the Toslink Optical connection, you can connect your TV directly to your Ai60 Speakers! When using the speakers this way, it will be important to set you TV audio output to PCM or Stereo as Ai60 does not support Dolby or surround options.


Does Ai60 have a preamp for my turntable? ▼

While the Ai60 does not include an internal preamp for use with a turntable, those with built-in preamps such as the Classic (RT80) and Elite (RT81) will not require additional equipment to be played over the Ai60 speakers.
To maintain the cleanest signal path, the Reference Series (RT82 to RT85) will require an external preamp.